Taken in the midst of a whirlwind trip through Cannes and into Paris, France, stars learn to sleep when they can.
Outfit on? … Done.
Makeup fixed? … Perfect.
Good night!
Porn Star Travel Moment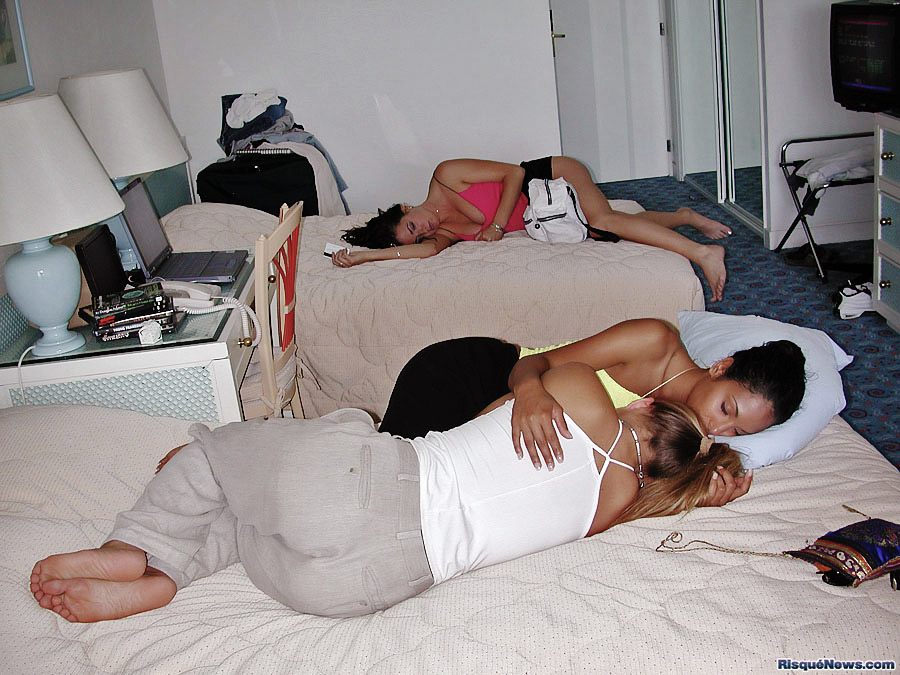 If you would like a few more details, Dee has slated the story behind this photo for the free section of DeesClub at some point. You do not even need to join to read about it, although some of the photos might be … um … more clear on the Members' Side.