Join Dee and Embrace the Risqué Communes
That sounds innocent enough, well, considering it happens to be an adult web site, and all. Right? … To be perfectly honest, if you enjoy adult goings on, you should absolutely Dee as she leads the Risque Troop. You should NOT, however, expect something traditional and boring.We have a good time here, and you will often find Dee at the center of that merriment.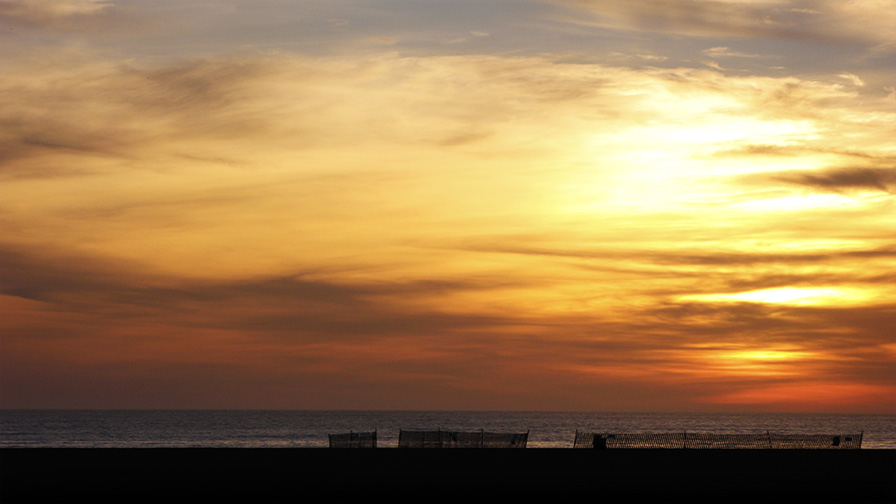 Join Us!
we'll turn the lights on
Join DeesClub! … That seems like a good start.
After that, it wouldn't hurt to hang on for dear life. Things tend toward the wild and crazy here, and people tell us that bookmarking dictionary.com might be handy too (unless you just want to spend all your time looking at Dee naked, of course). Also, if all those extra vowels in British spelling weird you out, then you should probably skip the 247AdultStars updates. Quite colourful, if seemingly not quite proper, those.
When you Join Dee, you make her happy, and then you get to have some fun with all of us. At the risk of painfully paraphrasing one of Dee's favorite movies:
Show Dee Da Money!
Hint: You should JOIN. We're just sayin' …