Hey Dee Fans,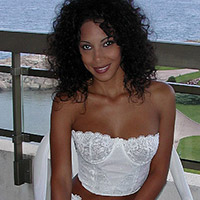 If you want to know a handy geek trick, you should learn about Gravatars.
Also, just as soon as Dee does this, you will be able to see her Gravatar every time she adds something to the Free side of DeesClub. Sounds amazing, right?
When Dee gets to the point of completely opening up the Blog aspects of the free area, a good DeesClub Gravatar will earn admiration from around the globe, as well as the happiness of Dee herself — all in all, probably a more worthy goal.
So far Dee's still learning how to know when to hold 'em and know when to fold 'em, but when she's done with that, she's promised to set up her own Gravatar after she walks (or runs) away.